Well OH has been cheating his way through Frugal February (oh well), but I have been really good and with the month in it's last week.
I have also been very good with my fundraising for the WWF. In April I will be climbing the stairs of the CN Tower in Toronto, Ontario. There are 1,776 stairs and I am excited to climb every single stair!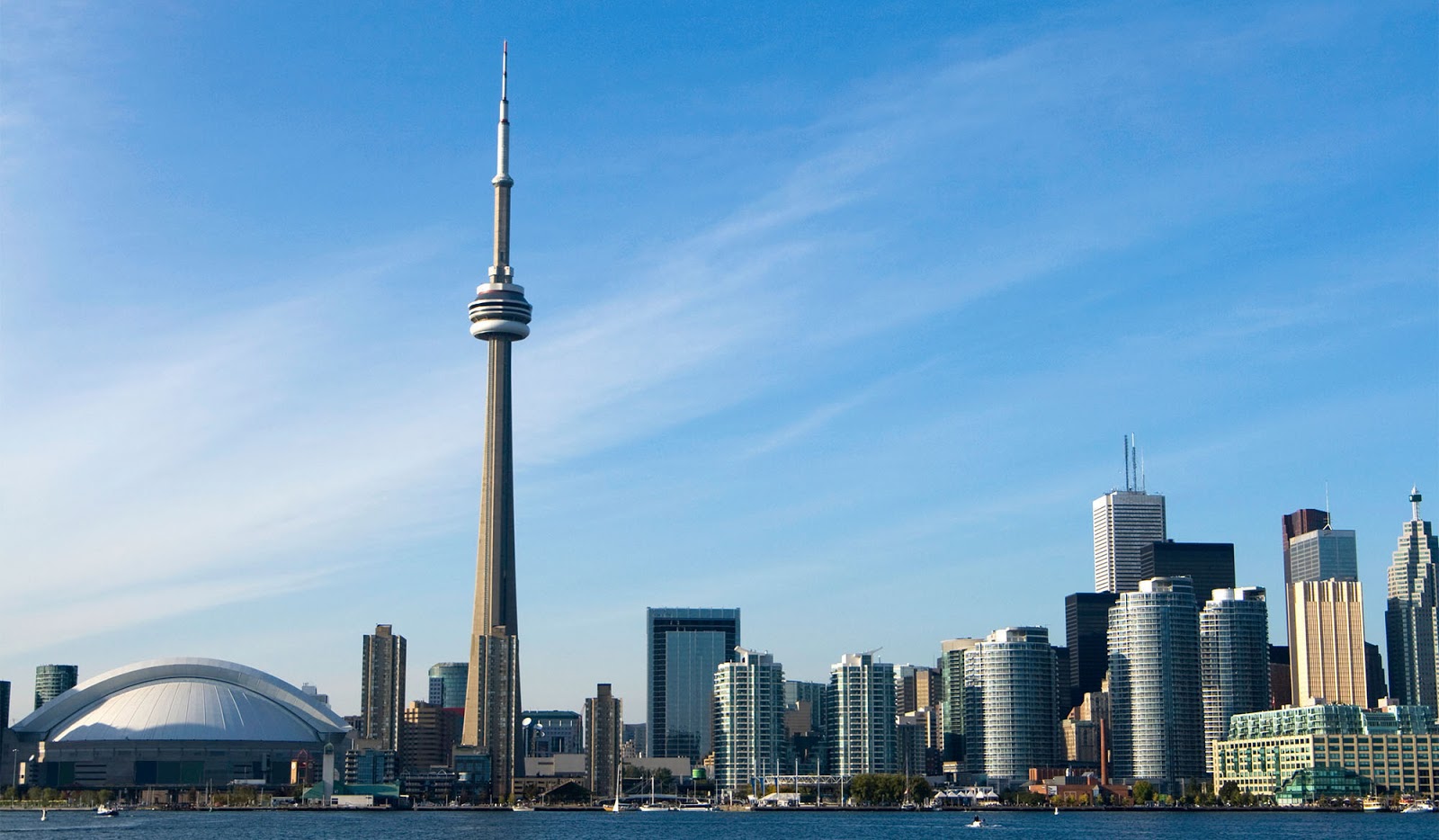 I am ready for some Big Mac's and large fries. UNFORTUNATELY, with the sacrifices of Frugal February, comes no fast food for the month.
I decided to try and make a similar sauce from the ingredients I had in my cupboard and you know what, it tasted pretty damn great in my opinion! I enjoyed the burger, but couldn't finish it (OH gladly obliged), it was that filling.
Here are the ingredients I used for 3 copycat Big Mac's.
1/4 C + 1 tbsp REAL mayonnaise
1/4 tbsp white wine vinegar
1/2 tsp paprika
1/2 tsp garlic powder
1 1/2 tsp dill relish
1 tsp onion powder
1/8 tsp salt
1 1/4 tsp yellow mustard
That's it -that's all! Mix the ingredients with a whisk, add to burgers and voila!
This can be stored for up to 3 days, perfect for BBQ's, only you will have to make more cause your guests will eat it all!